The Consensus Group started in 1999 with a focus of recognising excellence through a range of programs. We are committed to supporting Australian and New Zealand innovation and we provide a development path and the tools for growth. Consensus works with selected Sponsors and Program Partners who can provide vital support services such as legal services, intellectual property protection, venture, and equity capital raising, media and public relations, and export and overseas venture partner facilitation.
CONSENSUS AWARDS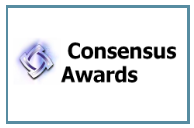 The most successful innovation awards in the world with 9 out of 10 winners going on to enjoy worldwide success. We have more than 180 judges who have conducted more than 1,000 evaluations of innovation over the last 20 years! Well known Atlassian & WiseTech Global are just two of over 200 winners.
GLOBAL MANAGEMENT CHALLENGE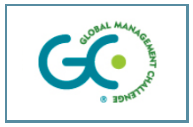 Consensus runs the World's Largest Strategy & Management Competition, the Global Management Challenge in Australia & New Zealand. Started in Portugal 40 years ago, it is run in 37 countries with the winner of each country competing to be the world-wide Winner.
THE MILKY WAY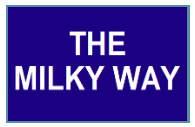 Swedish innovation at its best is represented by Consensus in Australia and New Zealand. The Milky Way is a mapping tool used by medium to large companies to simply map their IT systems providing a shared view of the enterprise. Ideal for digital transformations!