THE MILKY WAY
The Consensus Group is bringing three Swedish experts in Digital Transformation and Enterprise Architecture to Australia and New Zealand. Click on Introduction of The Milky Way including bios of speakers and many testimonials. You can also read a lot about The Milky Way at IRM in Stockholm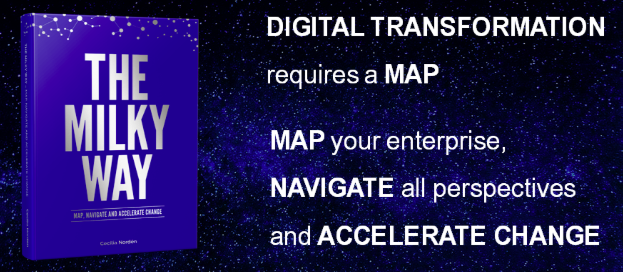 MEET THE SWEDISH EXPERTS…
Cecilia Nordén, Christer Domeij, and Torbjörn Olsson.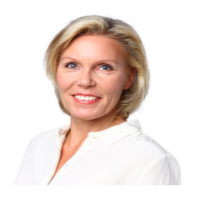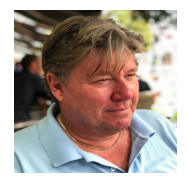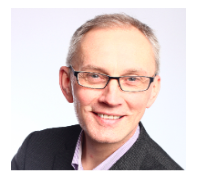 Cecilia, author of The Milky Way, is passionate about taking complex situations and making them comprehensible, understandable and accessible.
Christer is probably one of the most hired Enterprise Architects Consultants in Sweden and helps organisations in their digital transformation.
Torbjörn is a senior management consultant at IRM in Stockholm. He has a deep interest in the area of enterprise practices for the fulfillment of customer needs.
Julian Day, Founder & CEO of Consensus will host the Seminars across ANZ. He has over 35 years of practical system knowledge and founded Consensus in 1999. Julian will MC the events, introduce the Speakers and facilitate the interactive Q&A.
WHAT YOU WILL LEARN AND BENEFIT FROM…
You will learn from their years of experience and how they can help you with your transformation journey. They will demonstrate how you can map and view your enterprise in a completely new way and get involved in a hands-on Workshop.
There will be ample time for you to interact, discuss and network with your peers. You will receive your own copy of the book 'The Milky Way' and it is possible to book a free one on one meeting with the experts. If you would like to book a meeting, please send us an email.
ABOUT THE SEMINARS…
Each Seminar is from 8.30 am to 2 pm and includes morning tea and lunch. They are being held close to the central business district of each city.
Cost is AU$490 per person, Corporate AU$1,200. Earlybird Fee is AU$392 per person, Corporate AU$960 before the end of November 2019. Use Promotion Code Earlybird. Discounts available for ACS, PMI and IT Professional NZ members.
"

The Milky Way is even more attractive since it is simple and flexible which ensures that all employees can contribute to creating a shared understanding of the enterprise and its future
Darek M. Haftor
Professor of Information Systems at Linnaeus University
" Regardless of who in your organisation you are talking to, The Milky Way works as a discussion paper, and depending on what you see, you can choose different views of it.
Lars Broman
Business Architect
COOR
" The Milky Way is the model that leads us right on the change journey!
Christina Reinsson
Business Architect
Swedish Tax Agency
" A year ago, we would never have thought it possible to produce our Milky Way maps so fast and with so much accuracy.
Annika Klyve,
Enterprise Architect at IRM & founder of The Milky Way