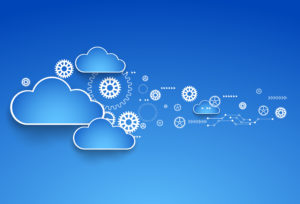 CLOUD, SECURITY & COMPLIANCE
Security Compliance
Lorgan provides a range of cyber security consulting services, including assessments, remediation planning and compliance certification. Lorgan consultants have experience in compliance with standards such as ISO27001, IRAP, Australian Privacy Act and security best practices.
Our Security related expertise spans the following areas:
• Security Policy Design and Implementation
• Security Strategy Vision and Implementation
• Monthly Security Reports and Chairing Governance Meetings
• Risk Analysis and Risk Mitigation
• Penetration Tests and VA Scans Review and Mitigation
• Threat Prevention and Security Incident Planning and Ramifications
• Security Projects Roadmaps and Security Project Prioritisation
• Intrusion Detection and Prevention Strategies and Solution Choices
• Threat Handling Strategies
• Symantec Security Operation Centre Design and Implementation
We have also got rich implementation experience in key software packages such as Ariba, OpenERP and SAP. We have helped design Software Defined and Content Driven Networks with Cisco, Alactel, IBM and HP Switches and Routers to name a few.
Lorgan Cloud
Lorgan provides services around Cloud computing i.e., on-demand delivery of compute power, database storage, applications, and other IT resources through a cloud services platform via the Internet with pay-as-you-go pricing.
With our cloud computing support, you don't need to make large upfront investments in hardware and spend a lot of time on the heavy lifting of managing that hardware. Instead, you can provision exactly the right type and size of computing resources you need to power your newest bright idea or operate your IT department. With our support, you can access as many resources as you need, almost instantly, and only pay for what you use. A cloud services platform such as AWS, Azure or Rackspace owns and maintains the network-connected hardware required for these application services, while you provision and use what you need via a web application.